More is a premium, future-focused provider of nbn
®

, phone and mobile services to homes and businesses across Australia. We offer everything from SIM-only mobile plans, to MESH modem networks, to business-grade Ethernet solutions - so whether your needs are big or small, we can help you get connected.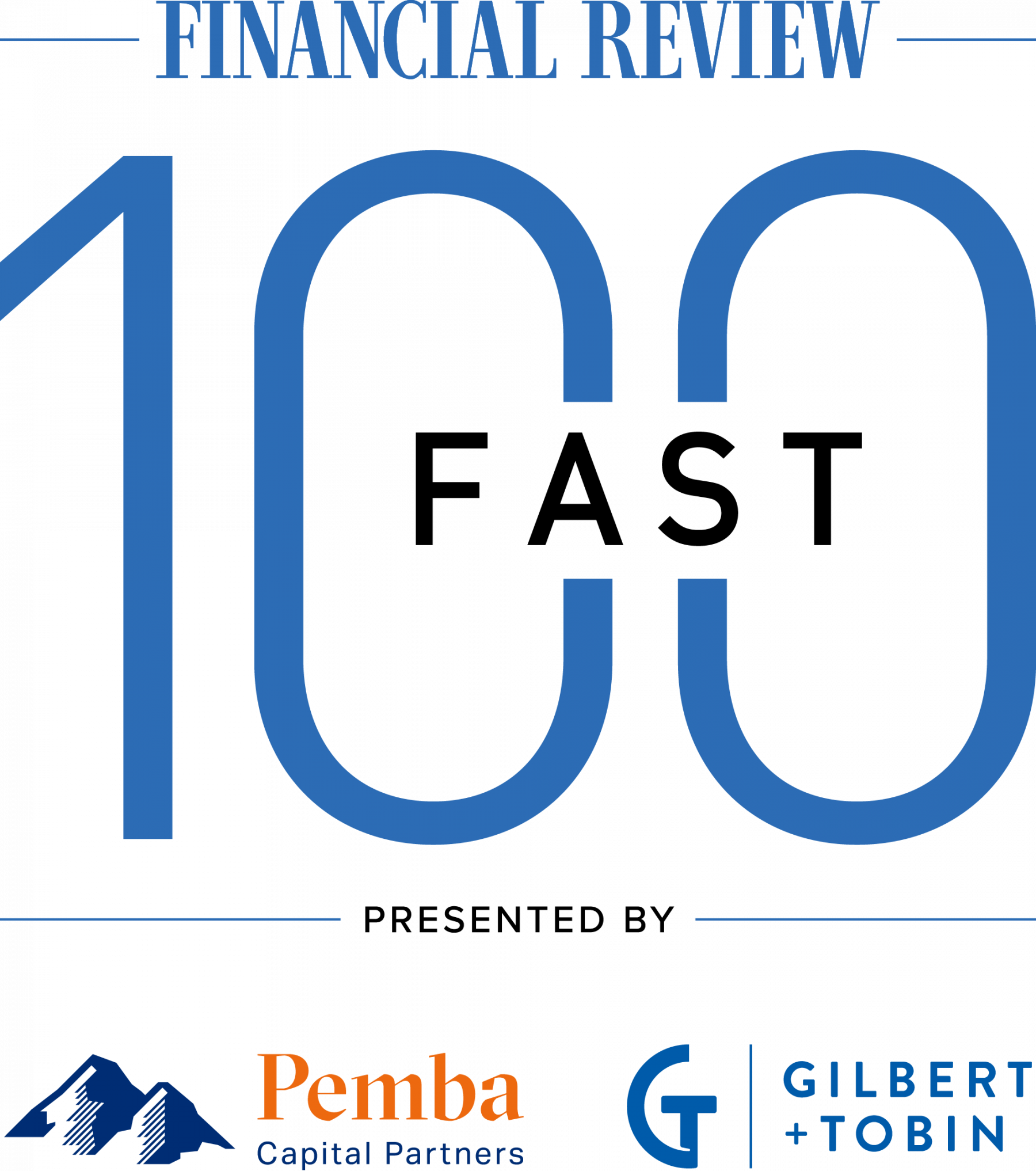 Meet the More team
We are proudly Australian-owned with a head office in South Melbourne, and our team includes some of the most experienced nbn® and telecommunications specialists in the industry.

We're also proudly part-owned by Commonwealth Bank, having recently announced a new strategic alliance that will unlock special benefits for CommBank customers and see the integration of our nbn® services with the CommBank app over time, giving customers the ability to self-manage their internet and phone plans.
We're passionate about providing Australians with the very best internet and phone connections to make your home life and business run as smoothly as possible. We also speak your language and ensure that your product advice and service information is clear, concise and jargon-free.
More's enthusiastic customer service team are dedicated to demystifying the technical side of things to ensure that you get the most out of your internet and phone connection. And with 7-day technical support, we're always here to help - even on the weekend.
Want more from your service provider?
More has the energy and flexibility to ensure our customers have access to the very latest technology and customer service for a superior connection - with more simplicity, more service and more value.

You can select contract or no-contract options, bring your own modem or purchase one from us, bundle your services and select from a number of add-on products to take your connection to the next level. Our aim is to tailor a package that will suit your needs perfectly.

So whether you're in business, or in the business of getting the best service provider for your family, More is here to help.
More acknowledges the Traditional Owners of the lands across Australia as the continuing custodians of Country and Culture. We pay our respect to First Nations peoples and their Elders, past and present.